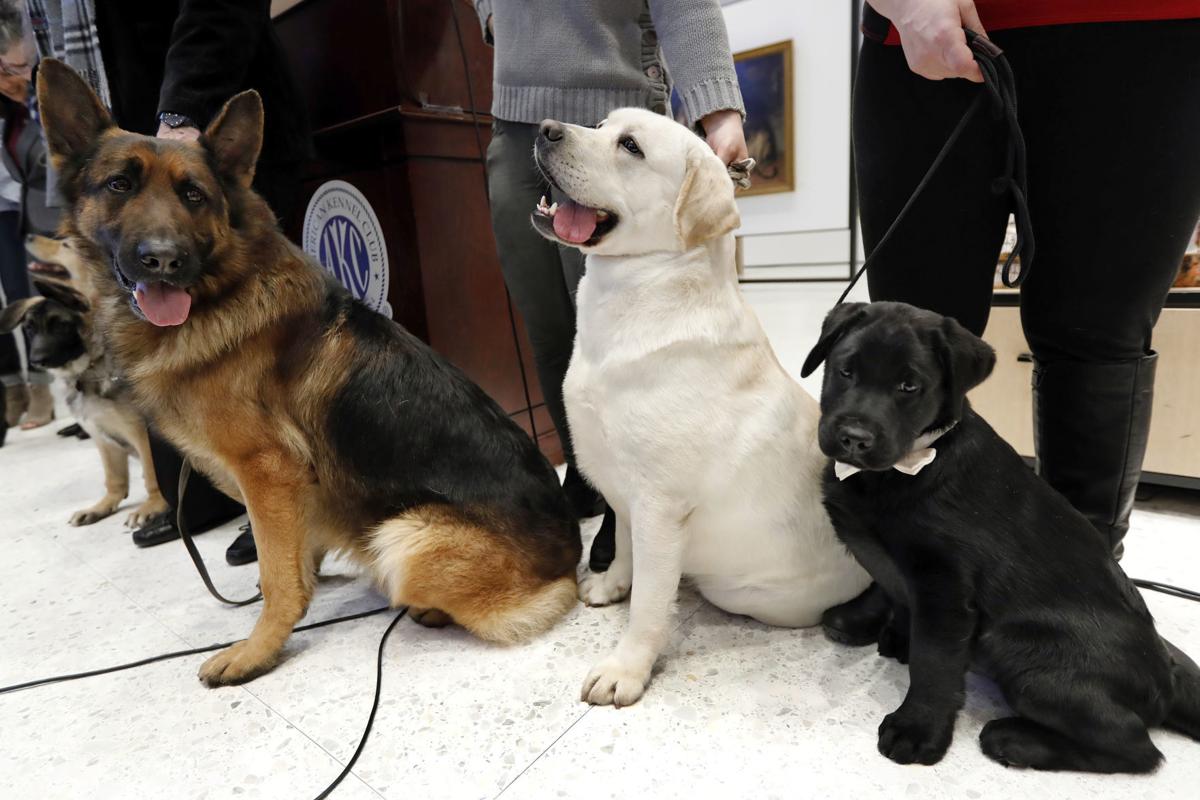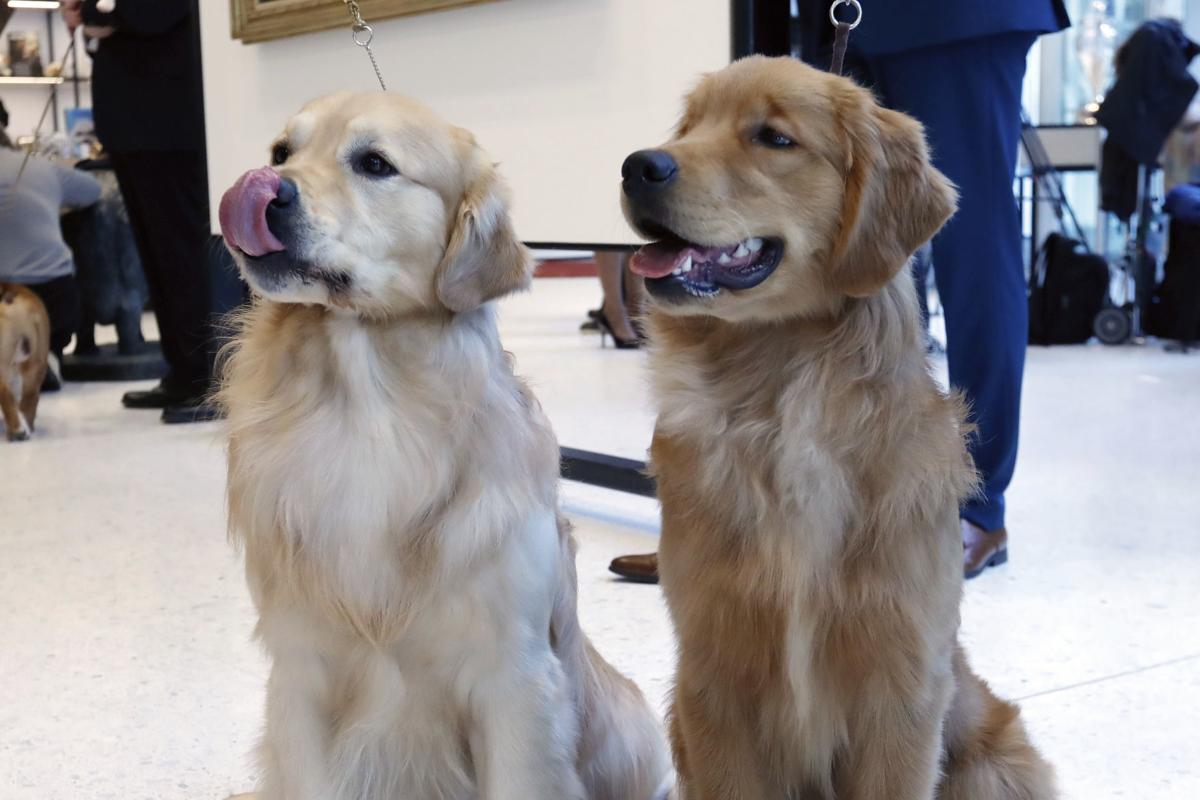 PRNewswire

NEW YORK — Once again, the Labrador Retriever has taken Chicago's top spot in the American Kennel Club's 2018 ranking of the most popular dog breeds recognized by the AKC in the United States.
Chicago's top breeds remained the same as last year, except for the French Bulldog which moved up to second place and was replaced by the German Shepherd, which took its place in fourth place.
"The Labrador retriever remains a favorite in Chicago, but there seems to be growing interest in the adorable Frenchie," AKC Executive Secretary Gina DiNardo said. "It's no surprise as Frenchies make excellent lap dogs and are family friendly."
Chicago's 10 Best Races of 2018
labrador retriever
french bulldogs
golden retrievers
German shepherd
bulldogs
Boxers
Rottweiler
Siberian Huskies
Bernese mountain
Pembroke Welsh Corgis
The AKC also announced its national rankings at a press conference at the AKC Museum of the Dog in New York. The Labrador Retriever is breaking records again. The adorable Lab remains the #1 most popular breed in the United States for the 28th year.